Get $10 off your first order when you sign up with your email address.
Join the Quinn Crew today!
By signing up you agree to receive marketing messages from Quinn's Newsletter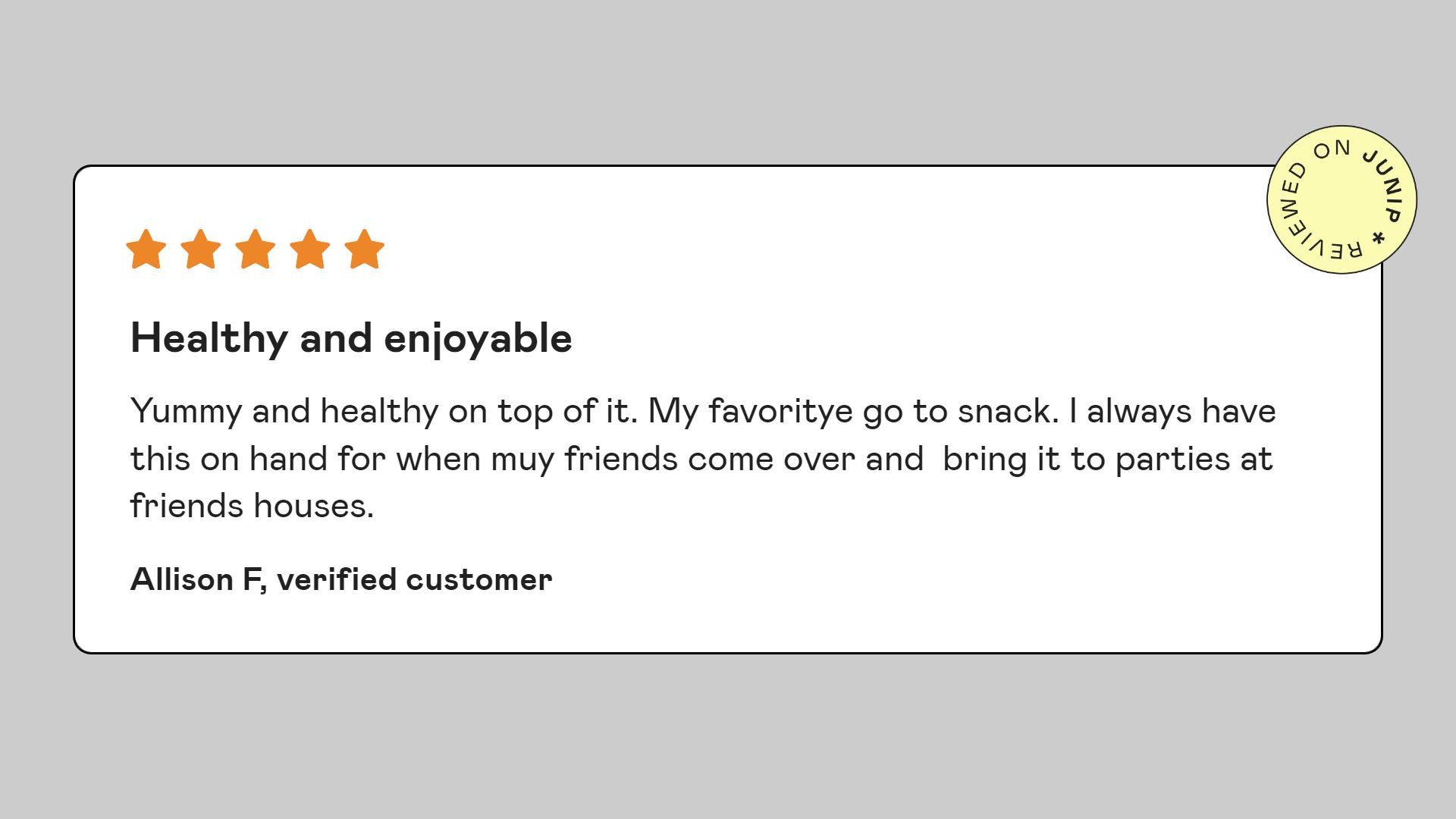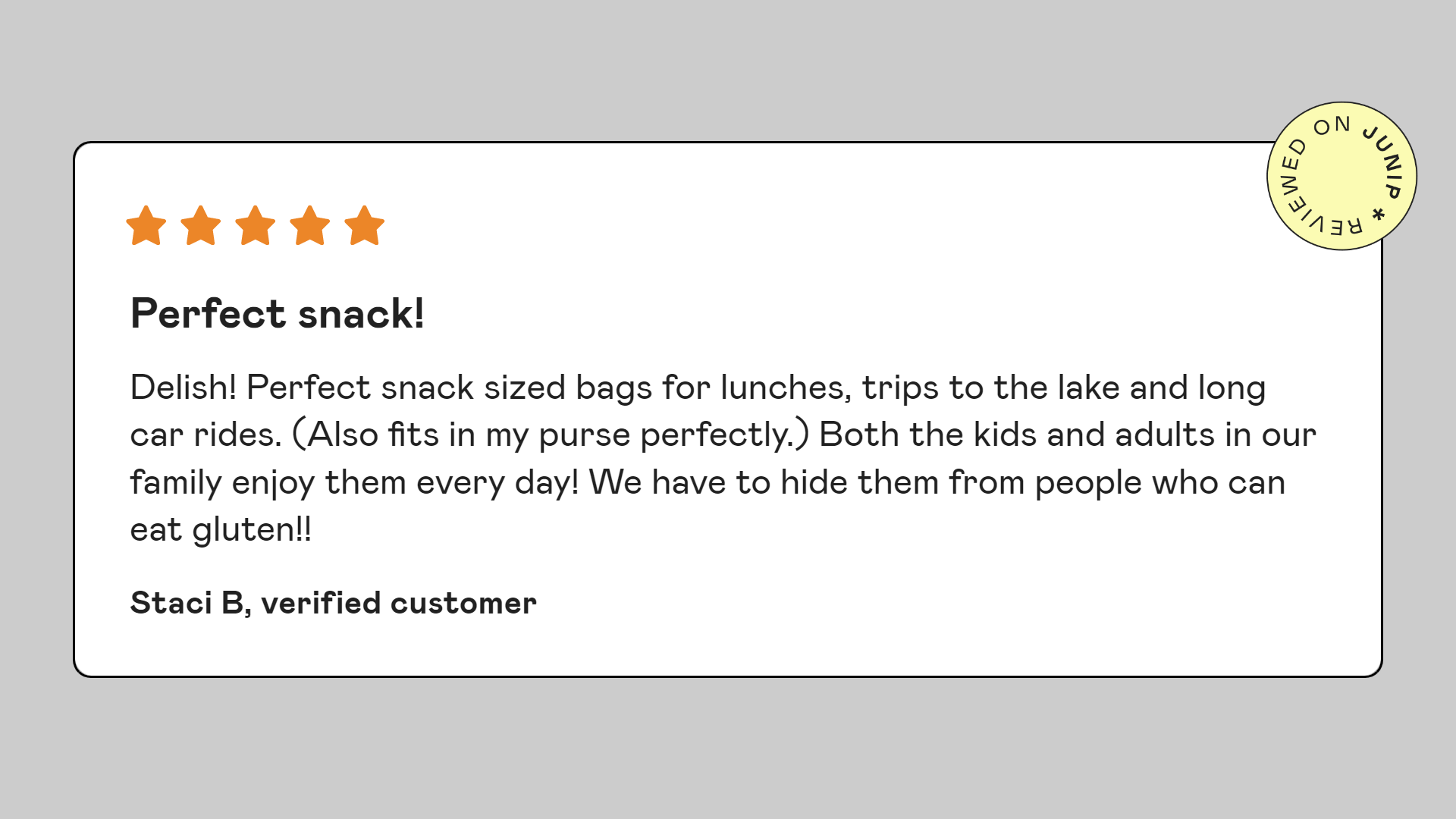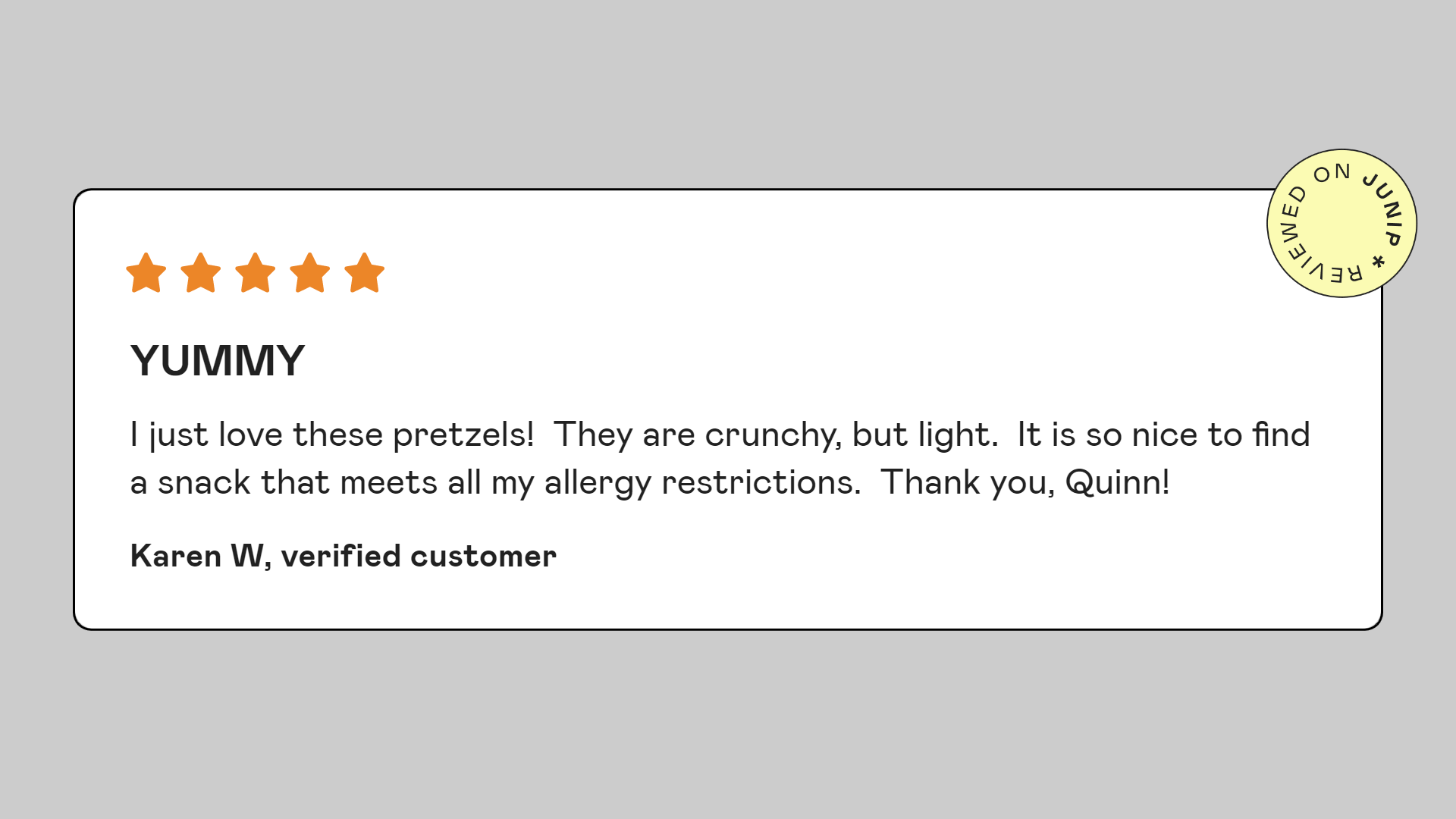 Shop Our Best Sellers 🥨🍿👇
Subscribe to the Quinn Newsletter and get a $10 welcome code sent to your inbox instantly!