27 Healthy Foods You Need to Try This Year
Real Butter Tastes Better Microwave Popcorn Debuts at Publix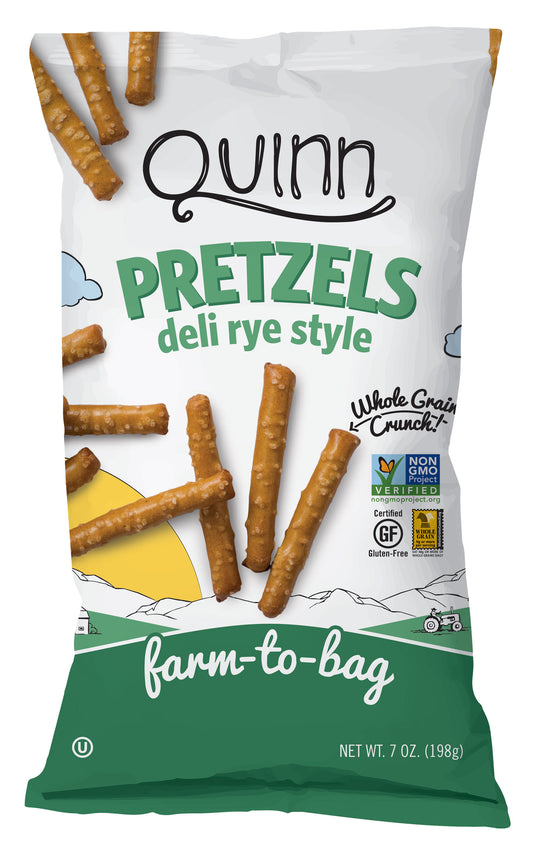 Pretzels you can feel good about from the Quinn line of snack foods
"We've found a gluten-free pretzel we can love. They'sre naturally gluten-free and allergy-friendly."

"Opt for a bag of non-GMO popcorn with salt--like Quinn--for a fiber-filled indulgence."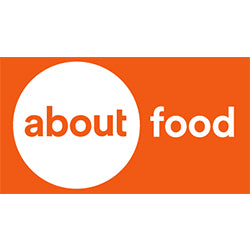 "Great back to school snacks to reach for."

"Delicious maple kettle corn to pop in your microwave before your next movie night."
"Healthy alternatives for your backyard barbecue"

"Foodie Gifts for Mother's Day... Quinn is perfect for your own mom, the moms in the office, or friends!"
Snack Food & Wholesale Bakery
"Clean-label snack pioneers:"
"Quinn pretzels are made with ancient grains and non-G.M.O. ingredients such as whole grain sorghum and organic honey"
"I couldn't believe this chemical junky snack was still on shelves, with zero innovation to make it healthier."
"Quinn is definitely one of our pics... Super cool and super delicious!"
"It's one of the only microwavable popcorns that's free of chemicals"
"Quinn takes the entire RTE popcorn revolution a step further than most"